ABOUT

Raleigh Waterproofing
Raleigh Waterproofing Inc. was established in May 2001 by David Hawkins to provide quality service, expert support and knowledge to everyone.
There is nothing more important than the customer's complete satisfaction! We excel in both residential and commercial waterproofing and repairs. We have built our reputation on honest advice, quality service, and continued customer support. Our motto has always been, "You haven't seen expensive until you hire an amateur".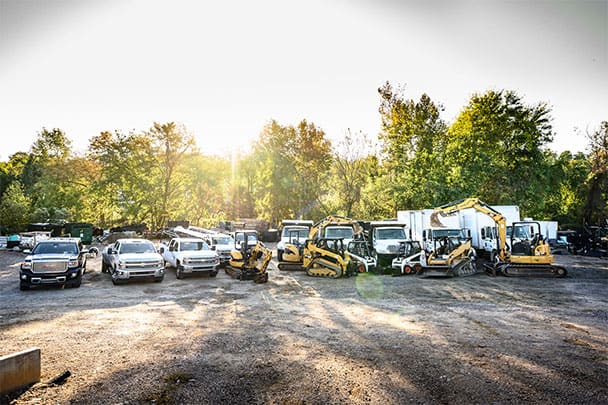 I graduated from East Carolina University in 1990, and I'm a licensed General Contractor with the State of NC. We have been voted consistently "Best in Raleigh", received the "Million Square Foot Award" from Tremco Barrier Solution, and was awarded the "Total Quality Contractor Award" from John Wieland Homes. We are also members of the Better Business Bureau. In addition, we have a proud history of giving back to the community by supporting many of the charitable programs surrounding the Raleigh area.
We work with individual homeowners, commercial property owners, as well as land and structure developers. We treat each project as special, important and worthy of our best work. We will assist you with each phase of your project in a professional and courteous manner. Our expertise is at your disposal. We specialize in all types of waterproofing and are able to install multiple types of water management systems. With more than 17 years of experience personally in the waterproofing industry, my staff and I hope to help you resolve your waterproofing needs.
Thank you in advance for being our new customer.
David Hawkins
President Raleigh Waterproofing Inc.
Contact us today for more information 919-877-9969 and to get a Consultation with North Carolina's best commercial and residential waterproofing company.